Accelerating the growth of emerging technology businesses in Montana.
Early Stage Montana is working to diversify Montana's economy by helping tech entrepreneurs create professional, high-paying jobs within our communities.
Early Stage Montana is a 501(c)3 non-profit organization. Learn more about the organization.
Virtual Mentoring
Innovative ideas and a strong workforce keep Montana moving forward! In uncertain times, it's important to seek advice from experienced mentors. That's why Early Stage MT is offering virtual training to Montana's tech entrepreneurs.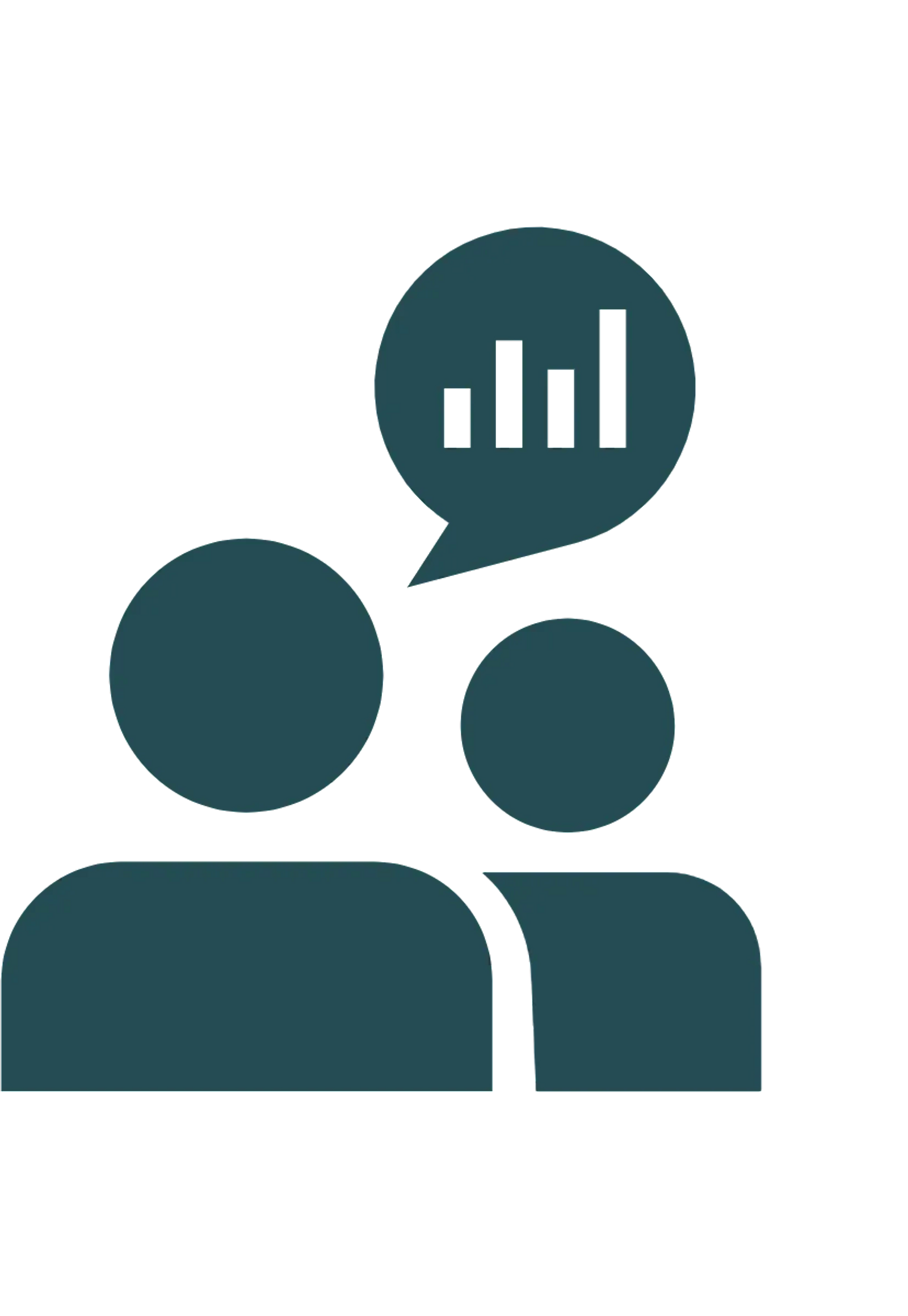 Tech Accelerator Series
This is a direct and concise description of the Tech Accelerator Series. It describes how entrepreneurs participate in regional pitch competitions, attend a regional accelerator, then present at the statewide showcase. It should also talk how this series happens once per year.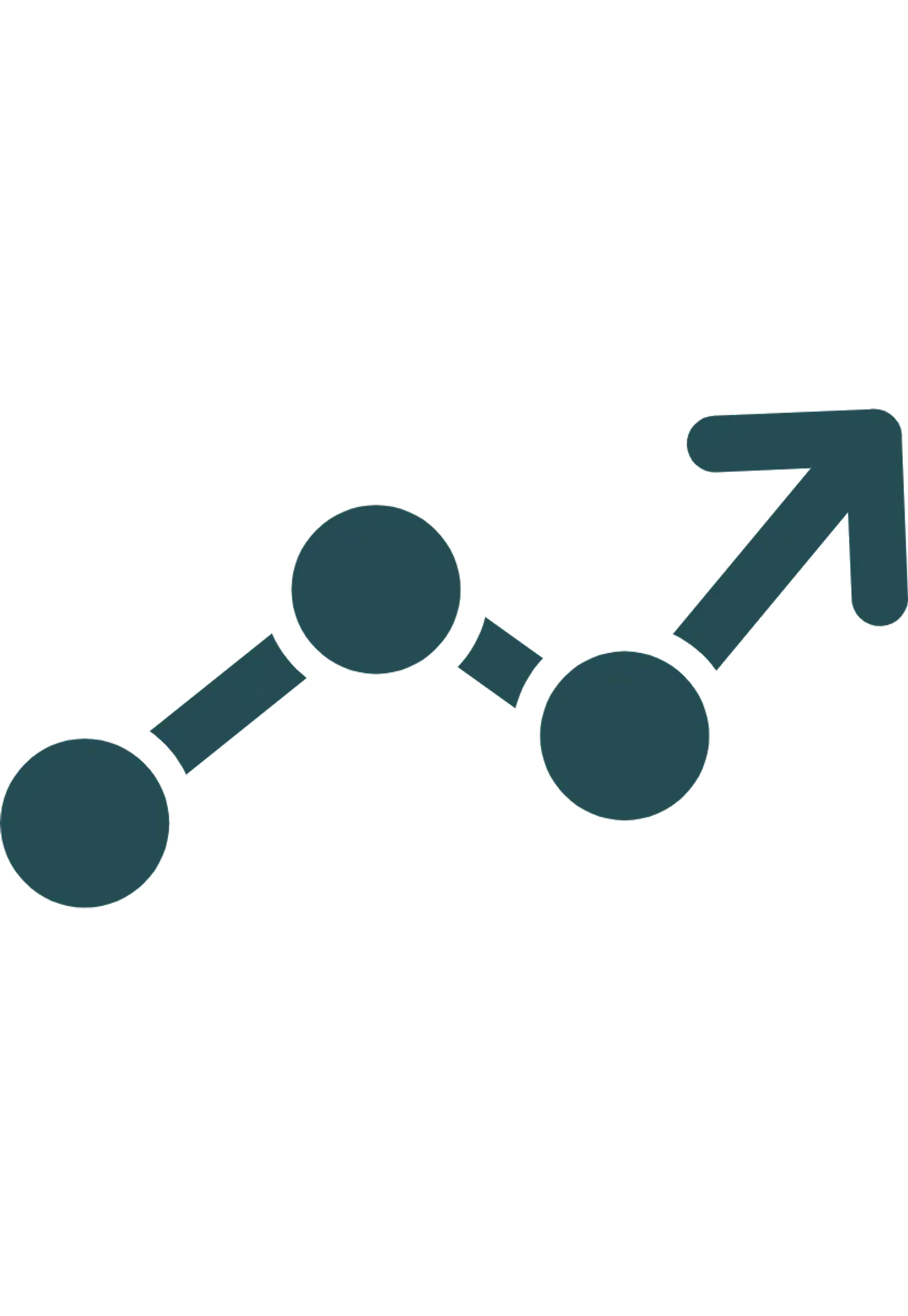 2019 Tech Accelerator Series Participants
Fourteen Montana-based tech companies participated in our 2019 Tech Accelerator Series.
Help Early Stage Montana
Are you interested in being an integral part of Montana's exploding tech economy? Do you want to know about new and exciting technology ventures in the Big Sky state? Can you provide advice, mentorship or some other valuable service to growing technology businesses in the state?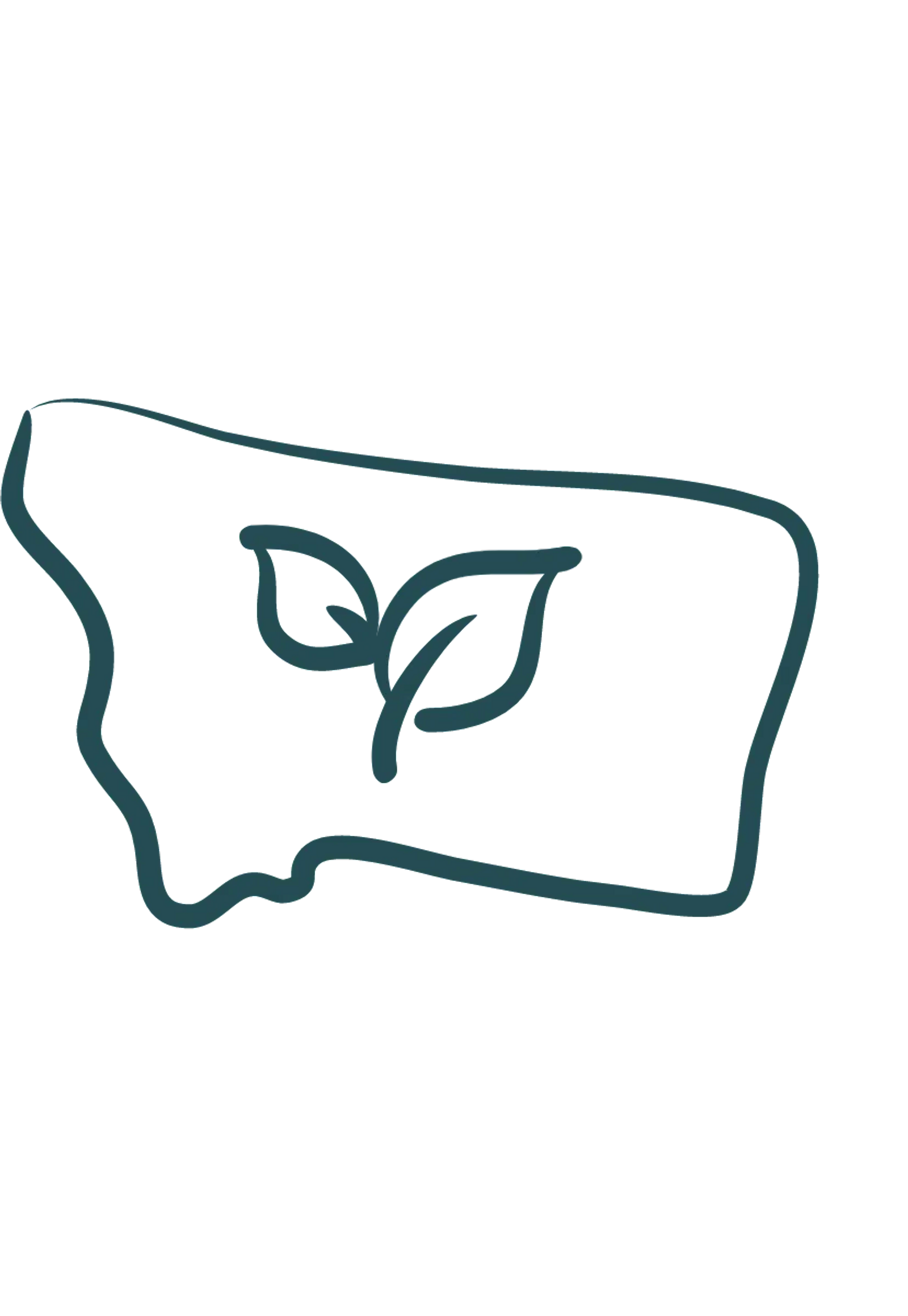 Our Mission
To accelerate the growth of emerging technology businesses in Montana.
We do this by helping early stage tech companies avoid mistakes that slow growth, and connecting them to the training, mentors, contacts and financing to scale quickly.