Board of Directors
Early Stage MT is led by some of Montana's best tech experts and experienced professionals who are each committed mentors and strategic industry advisors.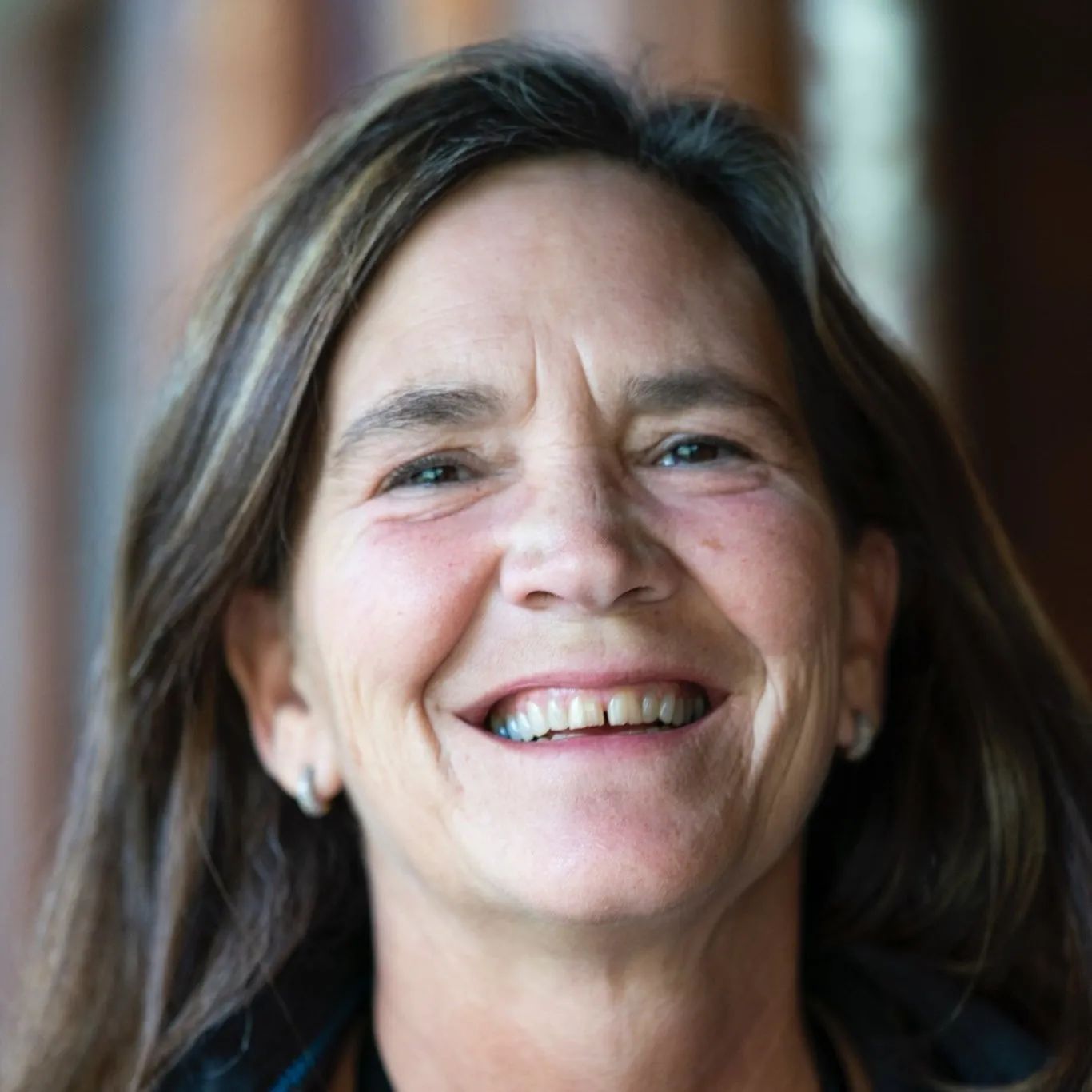 Susan Carstensen
Bozeman, MT
Susan is a founding partner of Yellowstone Growth Partners and a 5th generation Montanan with a commitment to dedicating her time and talents to help others succeed. Previously, she was the COO, CFO, and senior vice president of customer experience at RightNow Technologies; the CFO of Powerhouse Technologies; and held accounting positions at Lockheed Martin and Ernst & Young. Susan serves on numerous corporate and nonprofit boards across state and nationally. See more about Susan on her LinkedIn page.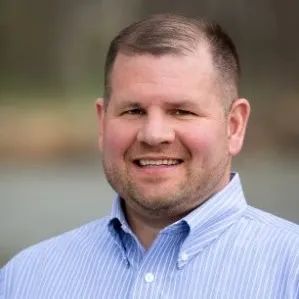 Adam Gilbertson
Billings, MT
Adam is a Vice President at RDO Equipment Co. – one of the nation's largest distributors of construction and agriculture equipment. His responsibilities there include investigating and integrating new technologies in construction, mining and landfills to include machine learning, unmanned aerial vehicles and machine guidance. He is a former officer in the United States Army, Iraq War Veteran and a 2020/2021 Presidential Leadership Scholar. Learn more about Adam on his LinkedIn page.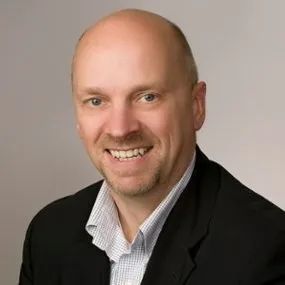 Paul Gladen
Missoula, MT
Paul is the director of the Blackstone LaunchPad at the University of Montana. As the co-founder of Muzeview and Hellgate Venture Network, and a member of the founding team of Montana Code School, Paul has direct experience on all points on the start-up spectrum and draws on that experience as he regularly advises and mentors entrepreneurs and early stage companies throughout the state. He is a recognized industry leader in Montana's tech sector and economic development initiatives. Learn more about Paul's experience on his LinkedIn page.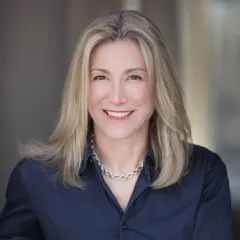 Tracy Killoren Chadwell
Big Sky, MT
Tracy Killoren Chadwell is the Founding Partner of 1843 Capital, a venture capital fund focused on early stage technology companies. In 2021, Tracy was named to Forbes Magazine's Inaugural "50 Over 50" list and in 2019 to Entrepreneur Magazine's list of "100 Powerful Women." Notable investments include Beautycounter (Exited: $1B), Tempo Automation, and May Mobility. She is a leader and a sought after speaker including giving testimony before a U.S. Senate Committee. She has been a speaker for the Nantucket Project, MIT and TEDx NYIT. Formerly, she was a Partner at Baker Capital, a $1Billion growth capital fund and a VP at Robertson Stephens. She is a current Advisory Board Member Millennium Technology Venture New Horizons Fund, Adviser Recuro Health, Adviser UBS Project Entrepreneur, and a member of the SuperConnector Board for Aging 2.0.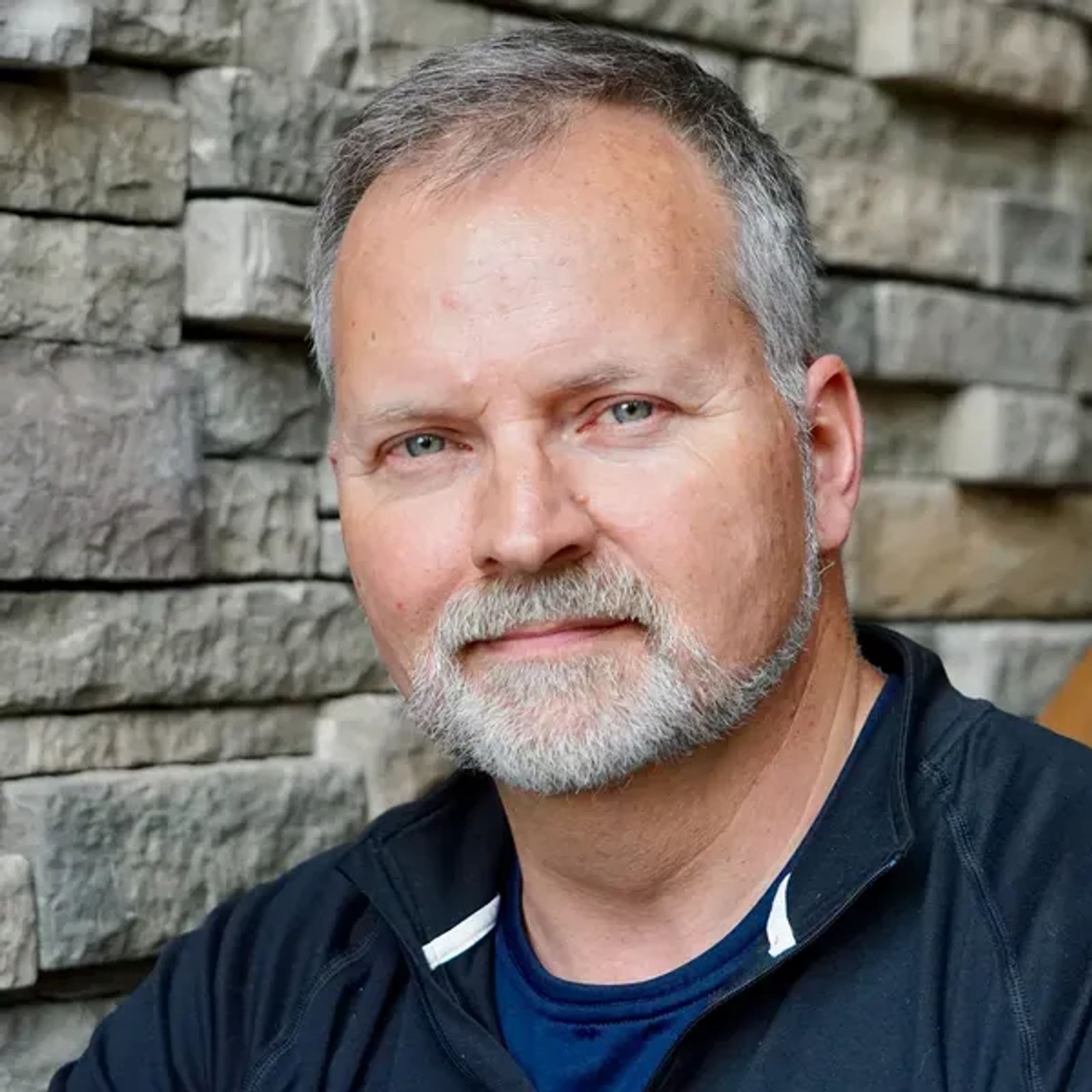 Pat LaPointe
Board Chair - Bozeman, MT
Pat is the founder and managing director of Frontier Angels, a 100+ member angel investment group focused on investing in Montana's emerging technology companies. An entrepreneur who built and sold three companies in the marketing and data analytics field, Pat draws on this experience when mentoring entrepreneurs on their path to growth and success while helping to grow Montana's technology ecosystem. Pat also serves on the board of the Angel Capital Association, the national organization of 200+ angel investment groups. See more at his LinkedIn page.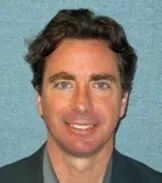 Dan Rausch
Sioux Falls, SD
Dan is Director of Investor Relations and Corporate Strategy for NorthWestern Energy where his responsibilities include finding and investing in emerging clean energy and "green" technologies in Montana and across the Western US, while overseeing all treasury activities of NWE. He is a member of corporate development and strategic planning for NWE and many of its subsidiaries. Learn more about Dan on his LinkedIn page.