Mentor Match
Early Stage MT's mentor program is unlike any other in Montana or the region. It isn't just chit-chat over coffee. We accept only the most committed entrepreneurs and the most experienced mentors. We match mentors and mentees to generate high-impact, long-lasting results. Read more below.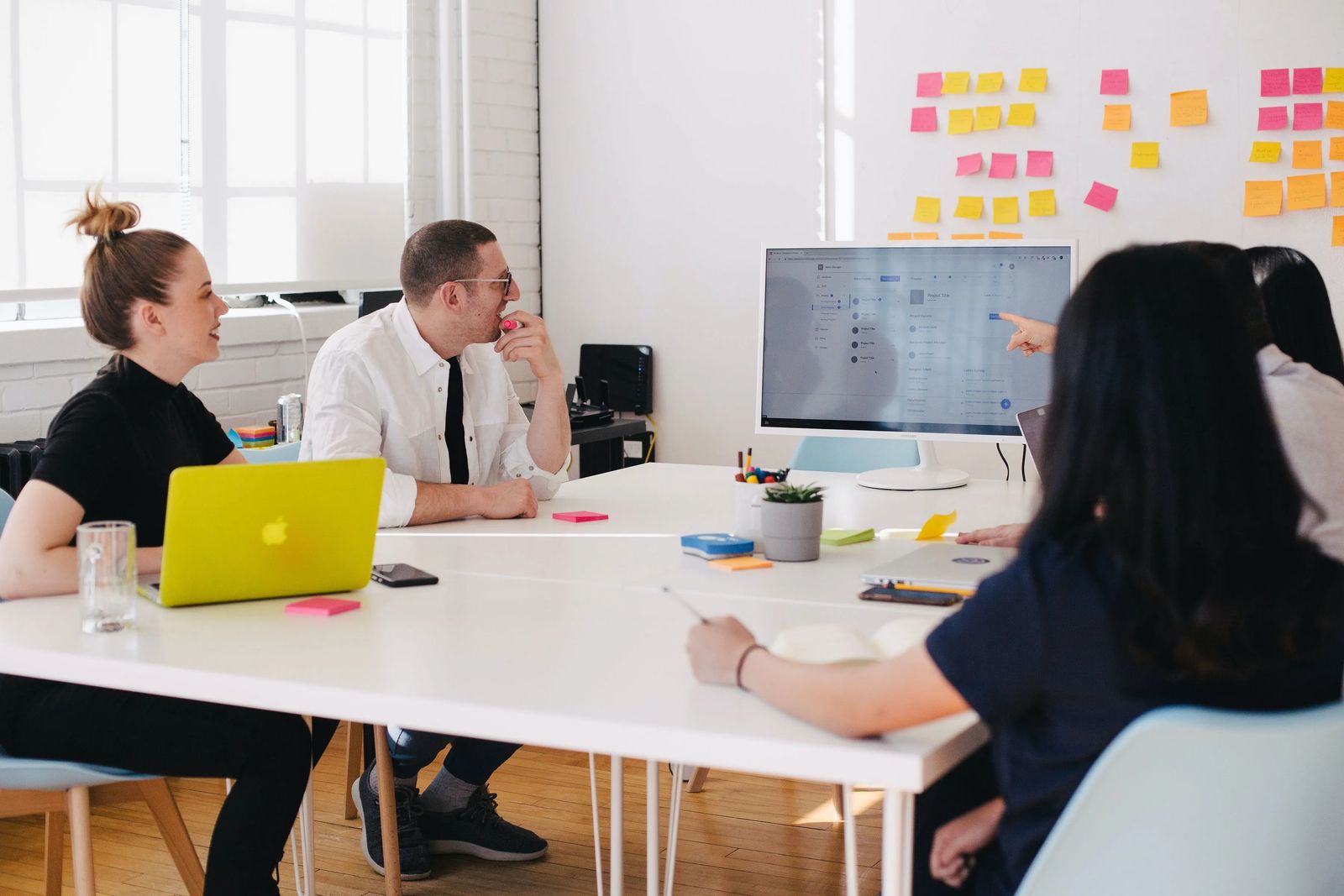 Want to be a mentor?
Early Stage MT mentors aren't just volunteers. They're successful, experienced professionals who are screened and selected through an intentional, robust process to ensure Montana's emerging tech companies have access to only the best of the best. Early Stage MT mentors have top-notch global experience gleaned at multi-national corporations, Fortune 100 companies, and the nation's most successful start-ups. They are well-respected, highly regarded, and sought-after experts in their fields. Moreover, they're really great people who are driven to help others succeed. If that sounds like you, then please apply now.
Looking for mentorship?
Smart entrepreneurs know they don't have all the answers, and may not even know what questions to ask. Successful entrepreneurs know who to ask for help. Early Stage MT offers top-tier guidance and advice from world-class professionals. If you're ready to make a true commitment—of your time, your energy, and your drive to succeed, we'll find some amazing mentors for you. Yes, it's a lot of work. But it may very well be the most beneficial thing you do for yourself and your company.