Tech Accelerator Series
Montana's premier programs for entrepreneurs to transform and grow their emerging tech company, the 3-part Tech Accelerator Series offers hands-on training and mentorship for emerging Montana tech-sector startups that want to scale quickly, create jobs, and succeed. To learn more, keep scrolling.
Regional Events
Entrepreneurs get 1-on-1 guidance on developing compelling presentations, then get to pitch to a panel of successful entrepreneurs and investors to earn one of the few seats at a HyperAccelerator training program.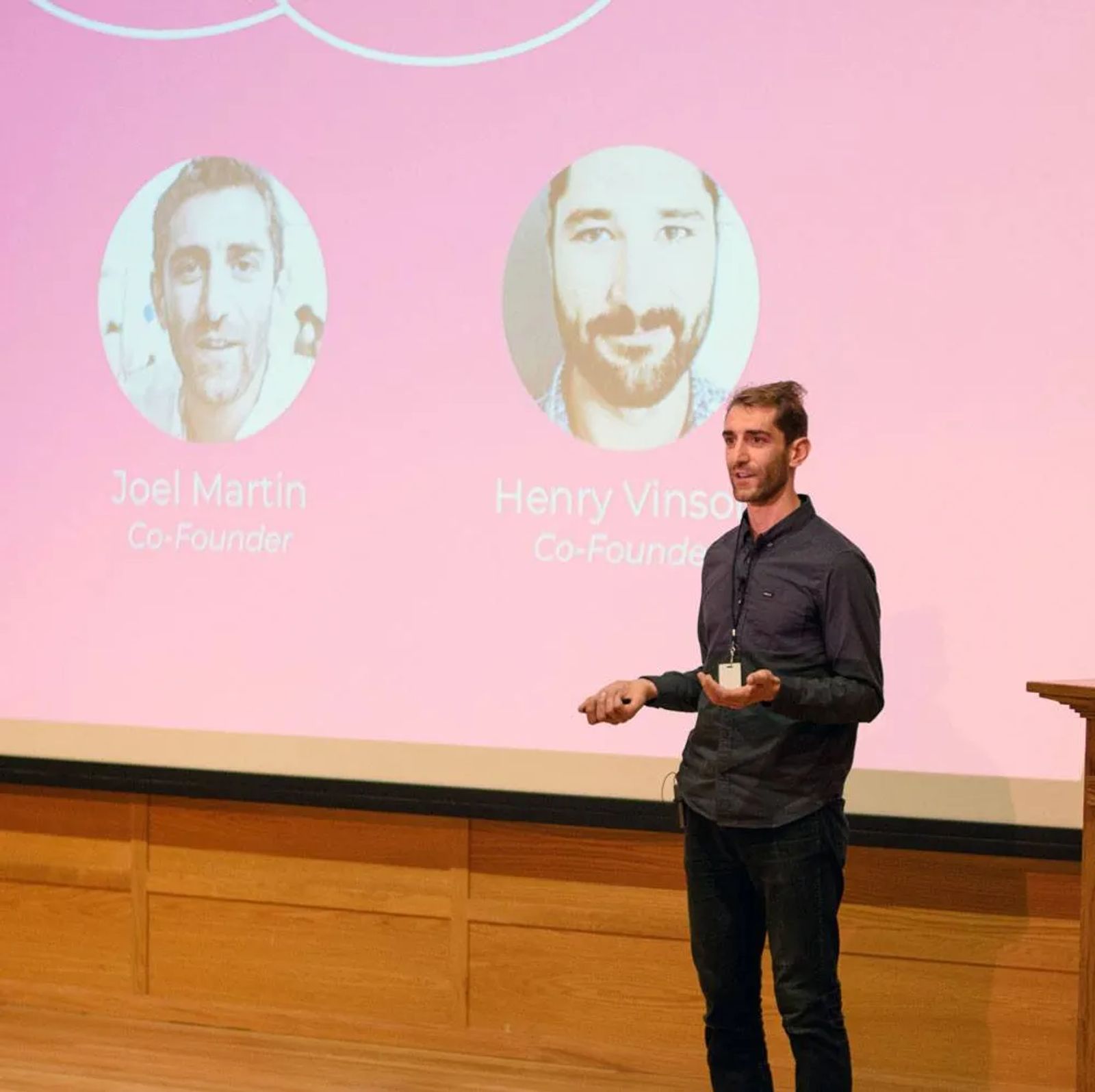 HyperAccelerator
The HyperAccelerator helps emerging tech companies quickly go from startup to investor-ready. It's a week-long intensive training program that puts entrepreneurs in a room with 50+ top-notch mentors for training and advice on business and go-to-market plans, product strategy, capital investment plans, exit strategies, and other topics you'll need to succeed.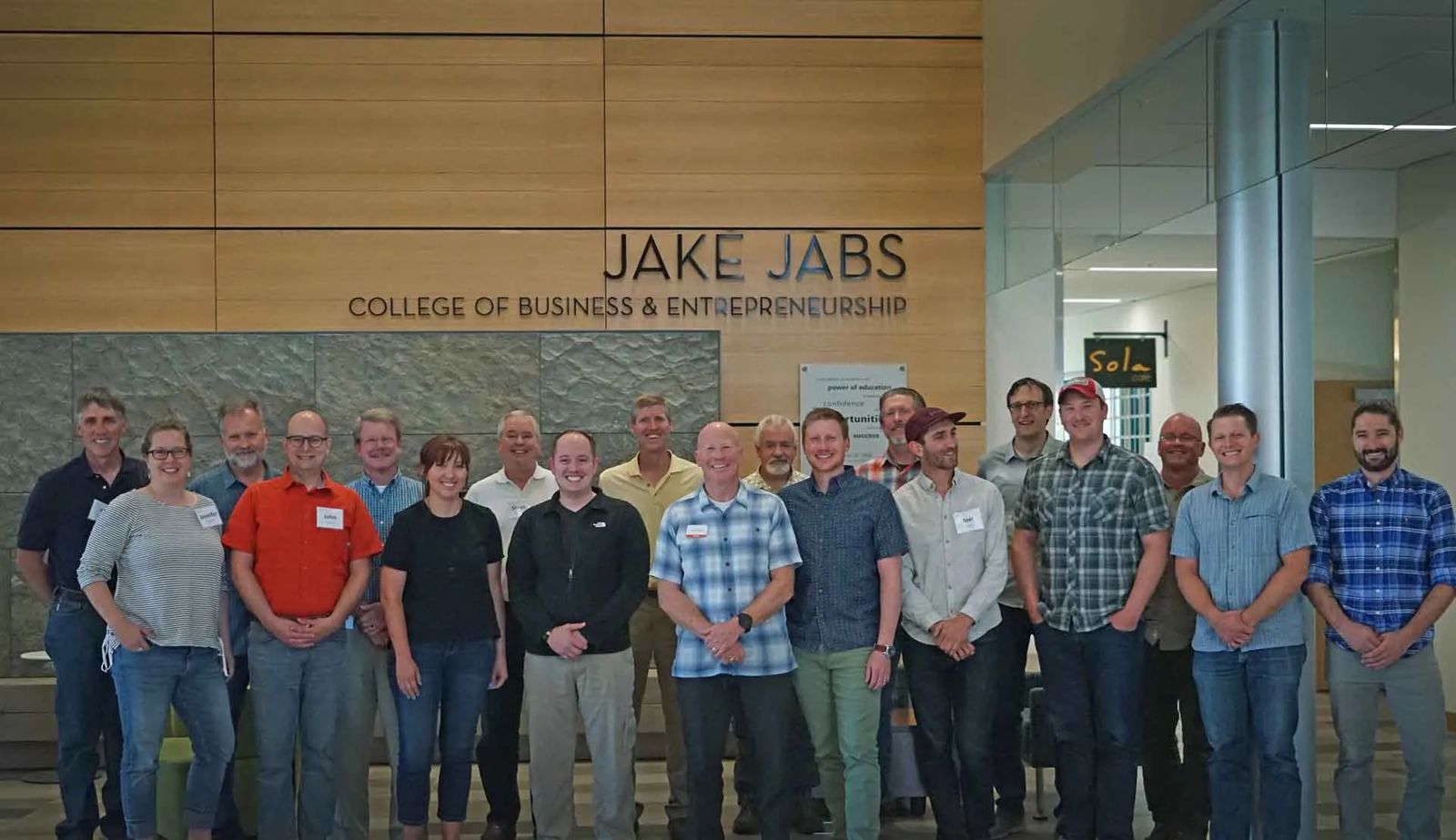 Statewide Showcase
HyperAccelerator "graduates" get to compete in a business pitch competition at the Statewide Showcase for a chance at a $50,000 investment opportunity. The event draws 100's of investors, mentors, and industry leaders for networking, panel discussions, and a celebration of Montana's growing tech-sector.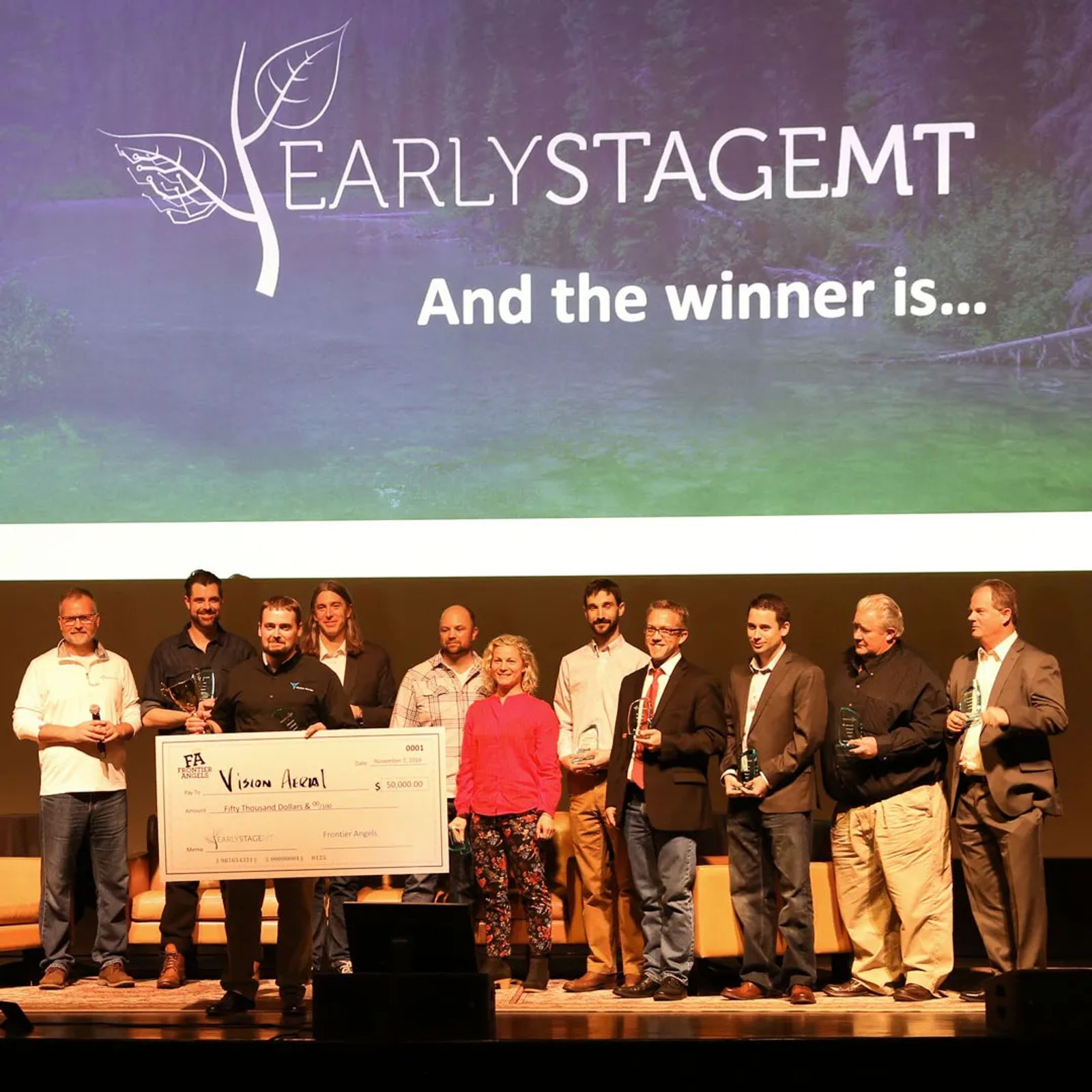 Early Stage Montana really prepared us well to get into TechStars and hit the bigger stage. Thank you. Taylor Margot, CEO of Charmed