Our Vision/History
Early Stage MT is dedicated to accelerating the growth of Montana's tech ecosystem by providing world class training and top tier mentorship to emerging Montana-based tech companies and entrepreneurs.
Diversifying Montana's Economy
Through our one-of-a-kind programs, we've provided 80+ companies and 240+ entrepreneurs with information and know-how they need to succeed; we've connected 50+ mentors with impactful ways to share their experience and engage with entrepreneurs; and we've helped create over 40 jobs and generate $10 million in new investment. And we've done it in just 2 years.
Why the success? Because our model is simple – it's people helping people.
Plus, it's fun. Every day we work with innovators, problem solvers, experts, and leaders. These people are "do-ers" that mix well with our "roll up your sleeves and get it done" attitude. So yes, the success is great. But we're just getting started.
We aim to triple our impact over the next 10 years. We won't have it any other way.
Early Stage MT was started to upset the norm. In 2016, Montana ranked 33rd in the number of venture capital deals and 43rd in the amount invested on a per capita basis (and there's only about 1 million people here!). It's 31st in innovation, and 34th in human capital potential to support tech growth. But Montanan's aren't "back of the pack" people.
Sure, Montana's tech sector is relatively young. Yes, there aren't many examples of companies that have scaled or exited. And it's true that a lack of peer examples makes it difficult for entrepreneurs to know what high performance looks like, and emulate it. Yet still Montana entrepreneurs persist.
Tech sector growth is 9x the pace of Montana's overall economy and sector jobs pay 2x the median Montana salary. While Montana is rapidly becoming a "go-to" locale for start-ups and emerging tech companies, Early Stage MT has become the "go-to" source for know-how and mentoring that fuel growth, minimize mistakes, and lead to success for Montana's emerging tech companies.
Simply put, at Early Stage MT we're connecting experience with innovation to create jobs and generate economic prosperity throughout Montana.
Board of Directors
Early Stage MT is led by some of Montana's best tech experts and experienced professionals who are each committed mentors and strategic industry advisors.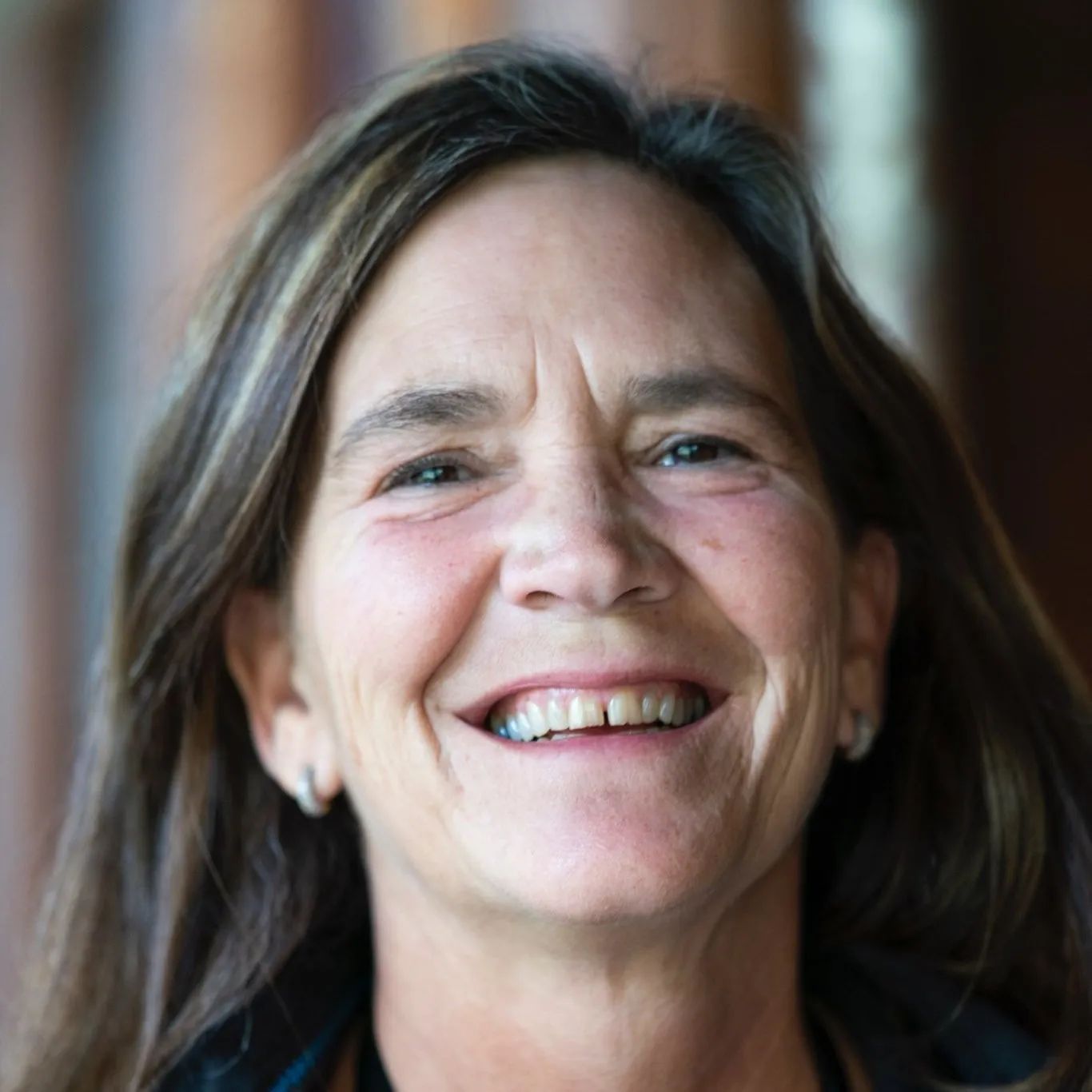 Susan Carstensen
Bozeman, MT
Susan is a founding partner of Yellowstone Growth Partners and a 5th generation Montanan with a commitment to dedicating her time and talents to help others succeed. Previously, she was the COO, CFO, and senior vice president of customer experience at RightNow Technologies; the CFO of Powerhouse Technologies; and held accounting positions at Lockheed Martin and Ernst & Young. Susan serves on numerous corporate and nonprofit boards across state and nationally. See more about Susan on her LinkedIn Page.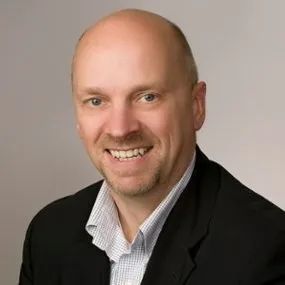 Paul Gladen
Missoula, MT
Paul is the director of the Blackstone LaunchPad at the University of Montana. As the co-founder of Muzeview and Hellgate Venture Network, and a member of the founding team of Montana Code School, Paul has direct experience on all points on the start-up spectrum and draws on that experience as he regularly advises and mentors entrepreneurs and early stage companies throughout the state. He is a recognized industry leader in Montana's tech sector and economic development initiatives. Learn more about Paul's experience on his LinkedIn page.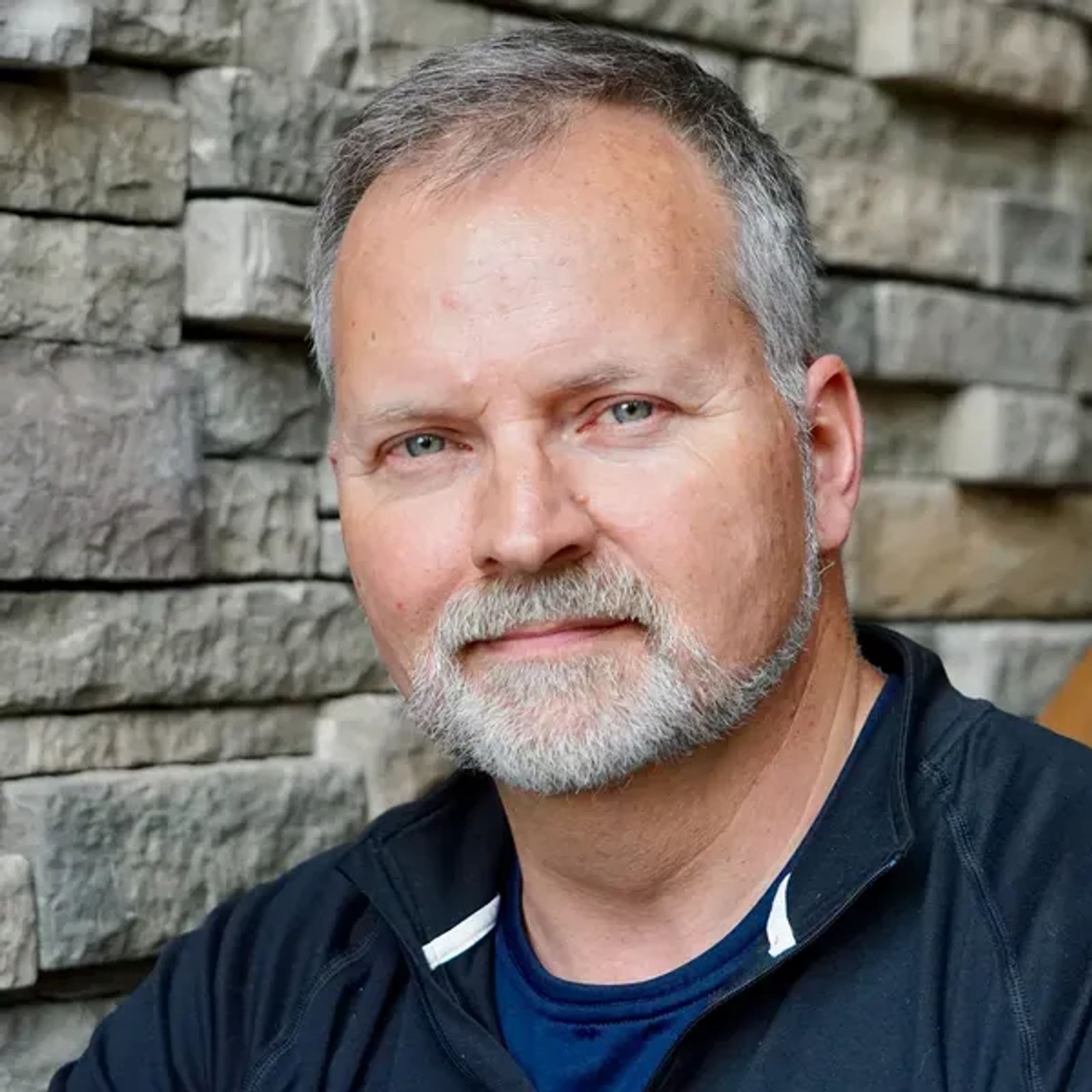 Pat LaPointe
Founder and Board Chair - Bozeman, MT
Pat is the founder and managing director of Frontier Angels, a 100+ member angel investment group focused on investing in Montana's emerging technology companies. An entrepreneur who built and sold three companies in the marketing and data analytics field, Pat draws on this experience when mentoring entrepreneurs on their path to growth and success while helping to grow Montana's technology ecosystem. Pat also serves on the board of the Angel Capital Association, the national organization of 200+ angel investment groups. See more at his LinkedIn page.
Sponsors
It takes a village to grow an ecosystem. Thank you to our sponsors for their continued support.
Billings and Early Stage MT make great partners. ...Early Stage MT is a part of our team pursuing initiatives to provide workforce training, commercial redevelopment, and entrepreneurial support. They bring experienced trainers and mentors who inspire and educate local entrepreneurs, create more jobs, and help build our economic future. We're lucky to have them. Bill Cole, Mayor of Billings, Montana